Being creative, in any capacity, has so many health benefits - physical, mental, and emotional - which is why I am so passionate about encouraging creative activity...especially watercolour painting.
But one thing I hear a lot of is "oh but I am not creative", "I can't paint or draw to save myself", and the big one: "I can't do that, I can't even draw a stick figure!"
I have developed Jess Keeli Academy so that I can share my knowledge of, and my passion for, watercolouring with anyone and everyone who wishes that they could paint. As a self-taught artist myself, I have been through the struggles and trials and errors, and frustrations of trying to learn from scratch (and on my own). Through that, I have come out the other side and have been able to grow my little painting hobby into a successful business. I went from no idea what I was doing, to creating art that I was really proud of, and I wholeheartedly believe this can be you too!

I have developed the:
WATERCOLOUR CONFIDENCE FRAMEWORK
Which is the system that is going to take you from
"oh, but I can't even draw a stick figure"
to
"oh wow, I am so proud of this artwork, I am going to frame it and hang it on the wall!"
This system is based off the exact way I taught myself to paint. Except I have condensed years of trial and error down into just the absolute important stuff so that you aren't wasting time fluffing about unimportant things like I initially did.
This framework is broken up into three sections...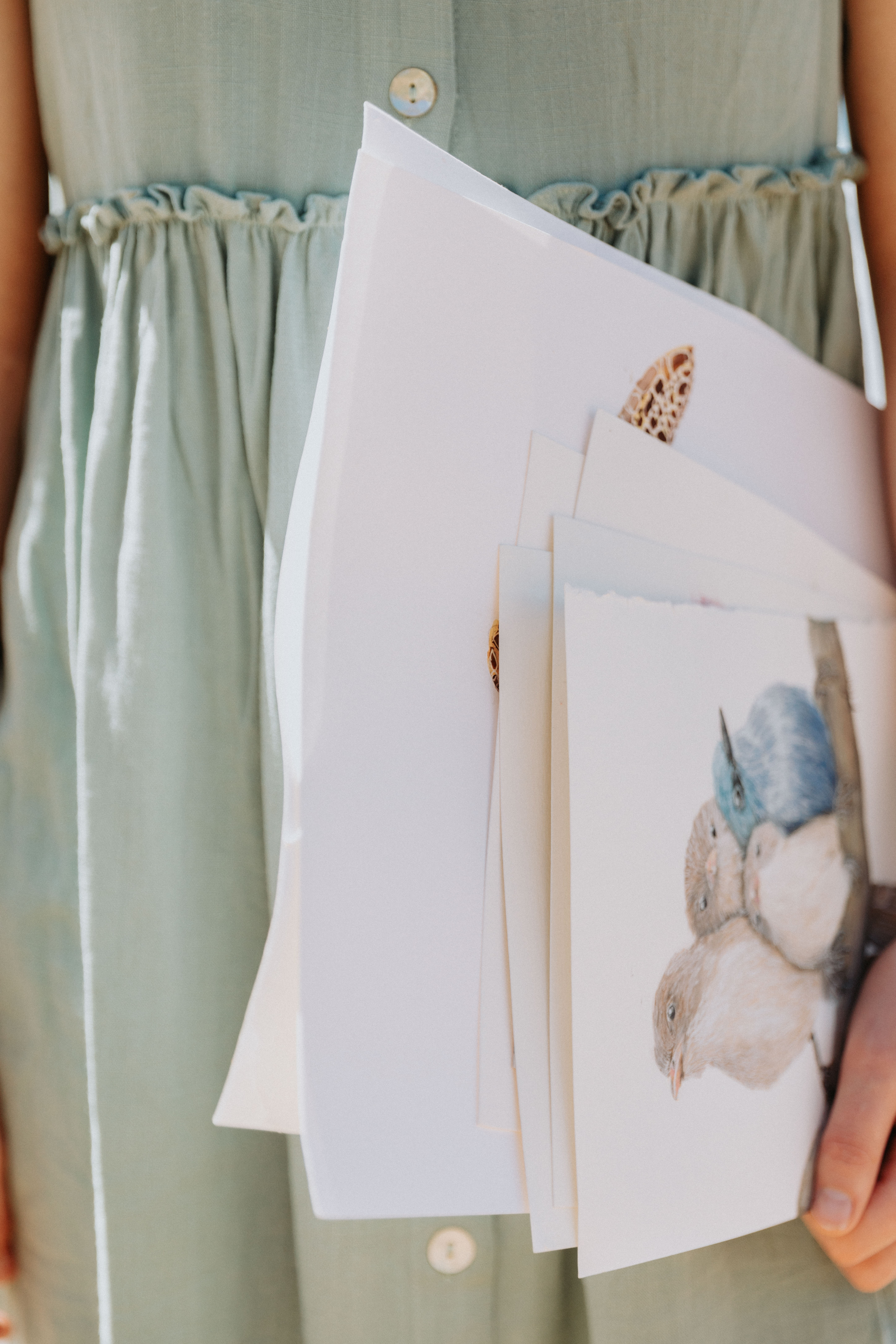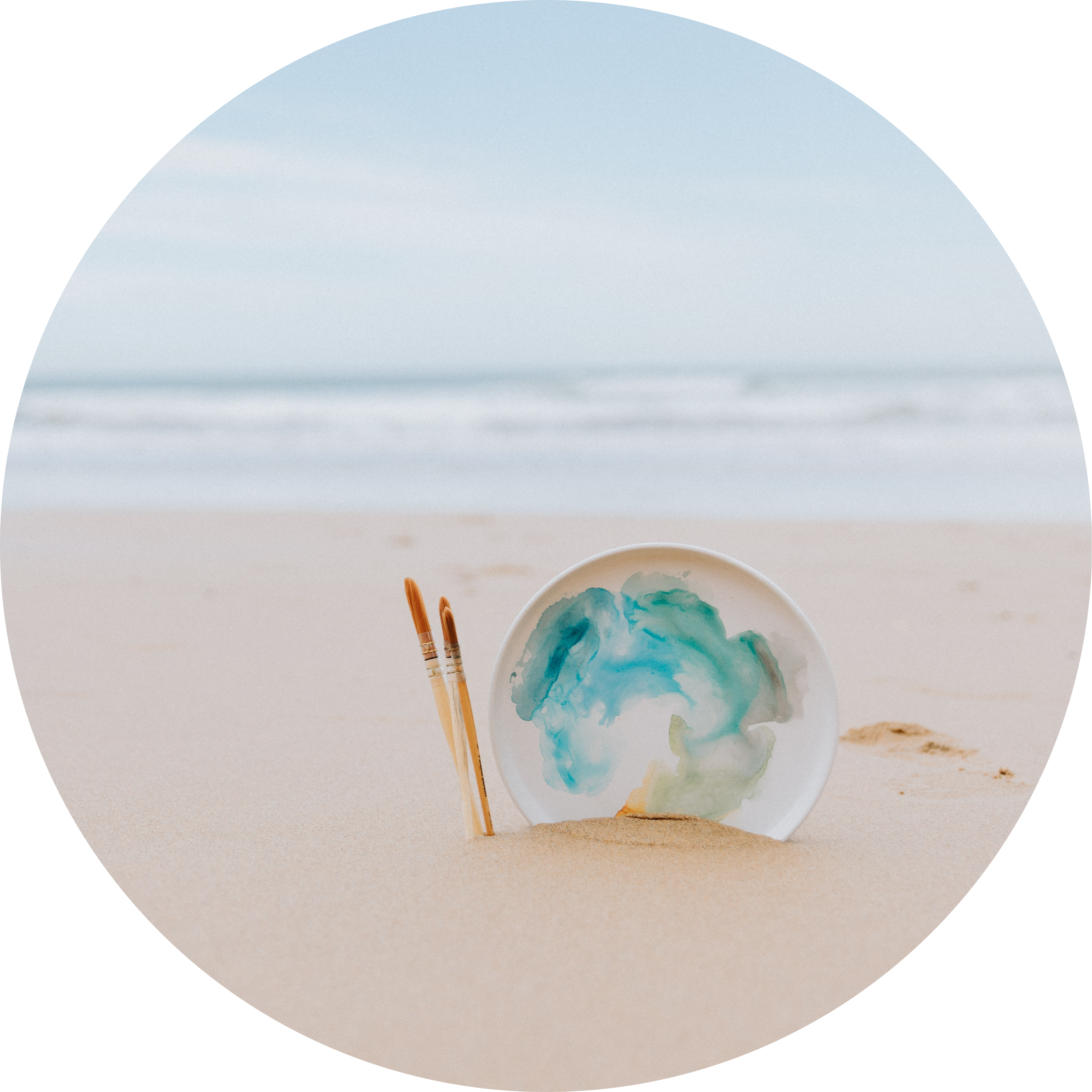 1. PREPARE

This is all about getting acquainted: essential materials, non-essential materials, watercolour fundamentals, and painting preparation.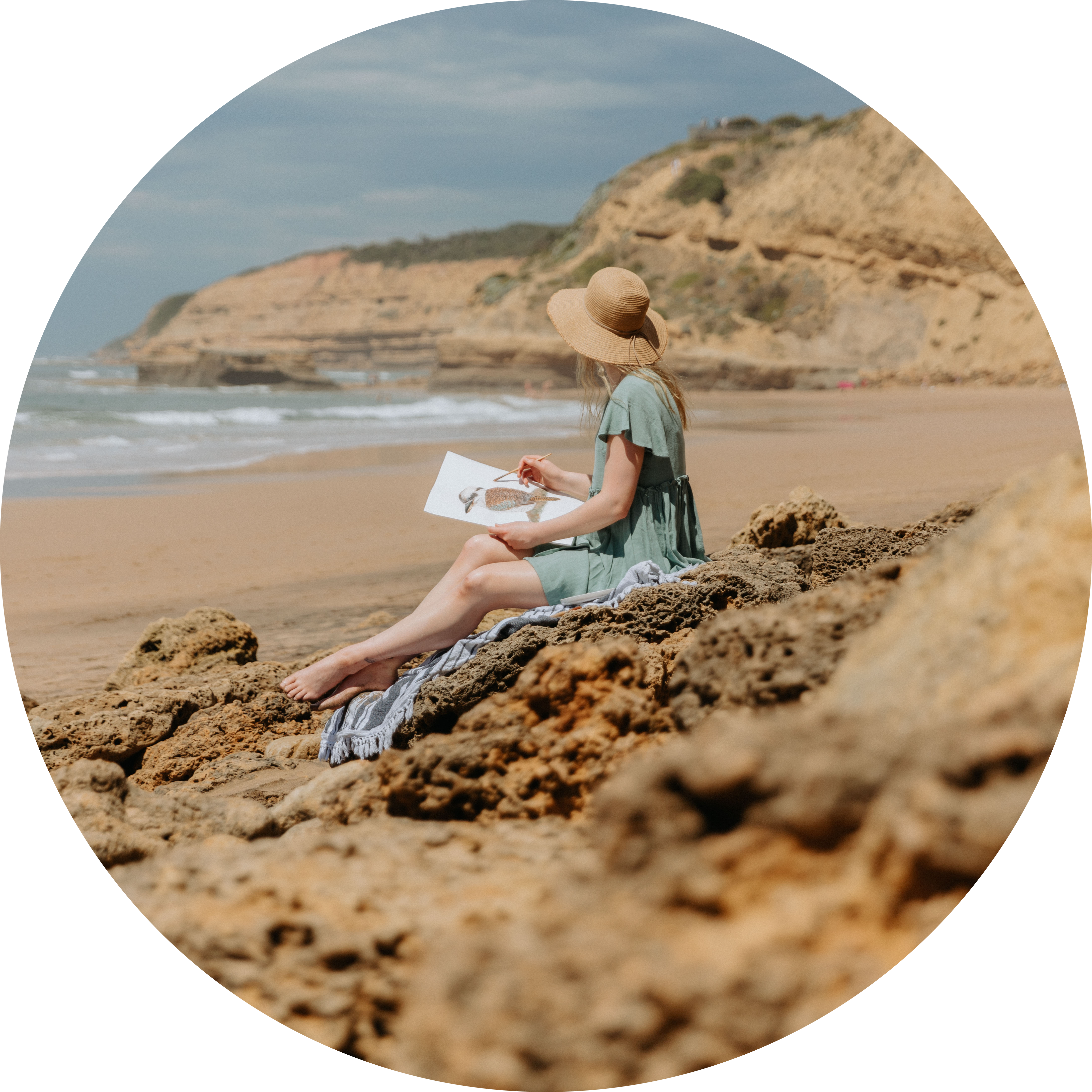 2. EXPERIMENT
This is all about getting comfortable with watercolours, what they can do, and how you can make them do it...basically, it's the techniques you need to create artworks you are proud of.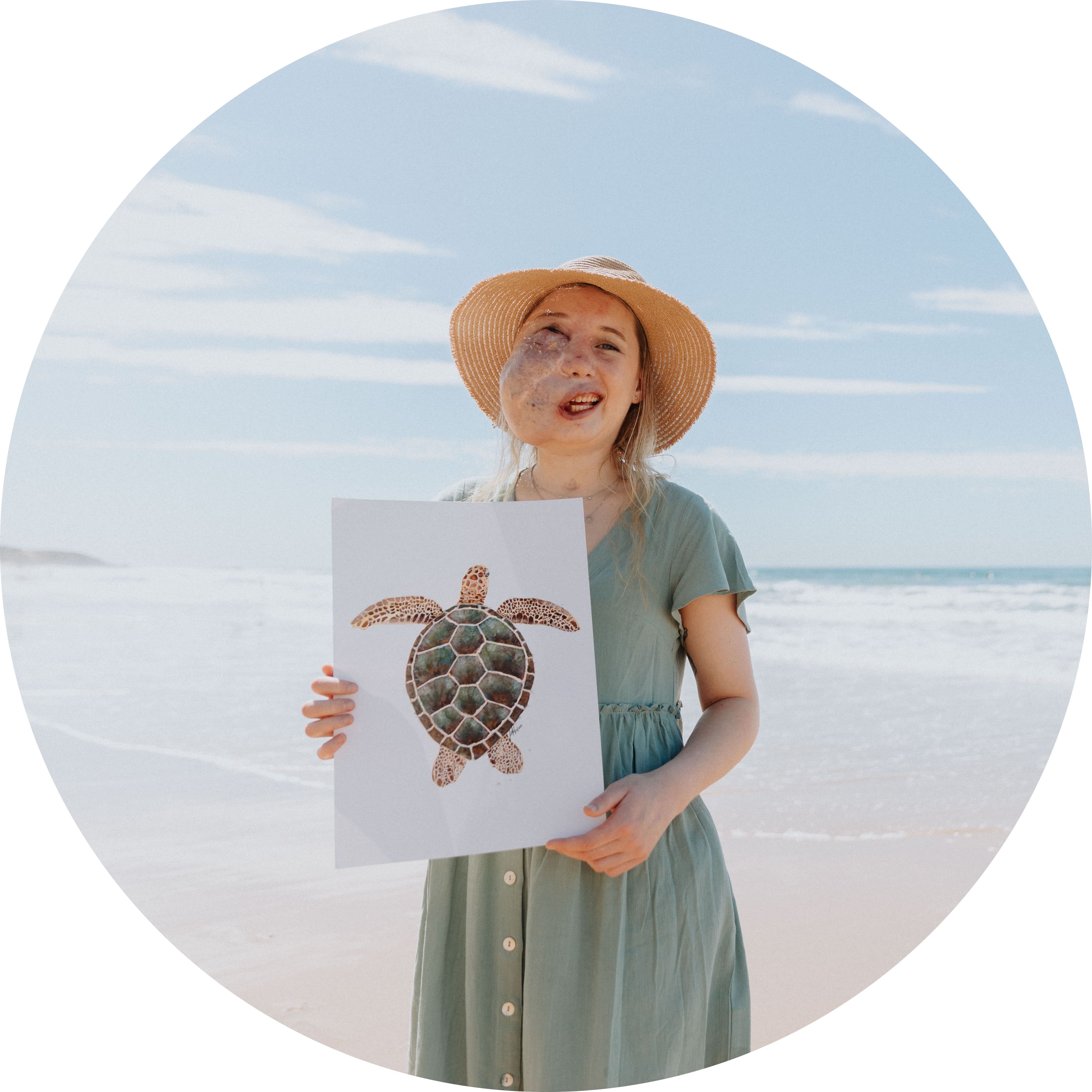 3. APPLY
This is all about how all of the techniques you have been exploring come together to create art you are proud of!

COMING MAY 2023
Have I got you intrigued? Inspired to learn how to paint? Ready to turn those stick figures into super amazing artwork you can be proud of???
Jess Keeli Academy will be launching in MAY this year so if you want to stay in the loop and be the first to hear when enrolments open, join the waitlist by subscribing below!!
Check your inbox to confirm your subscription